Bazel - Not Available (Being Updated)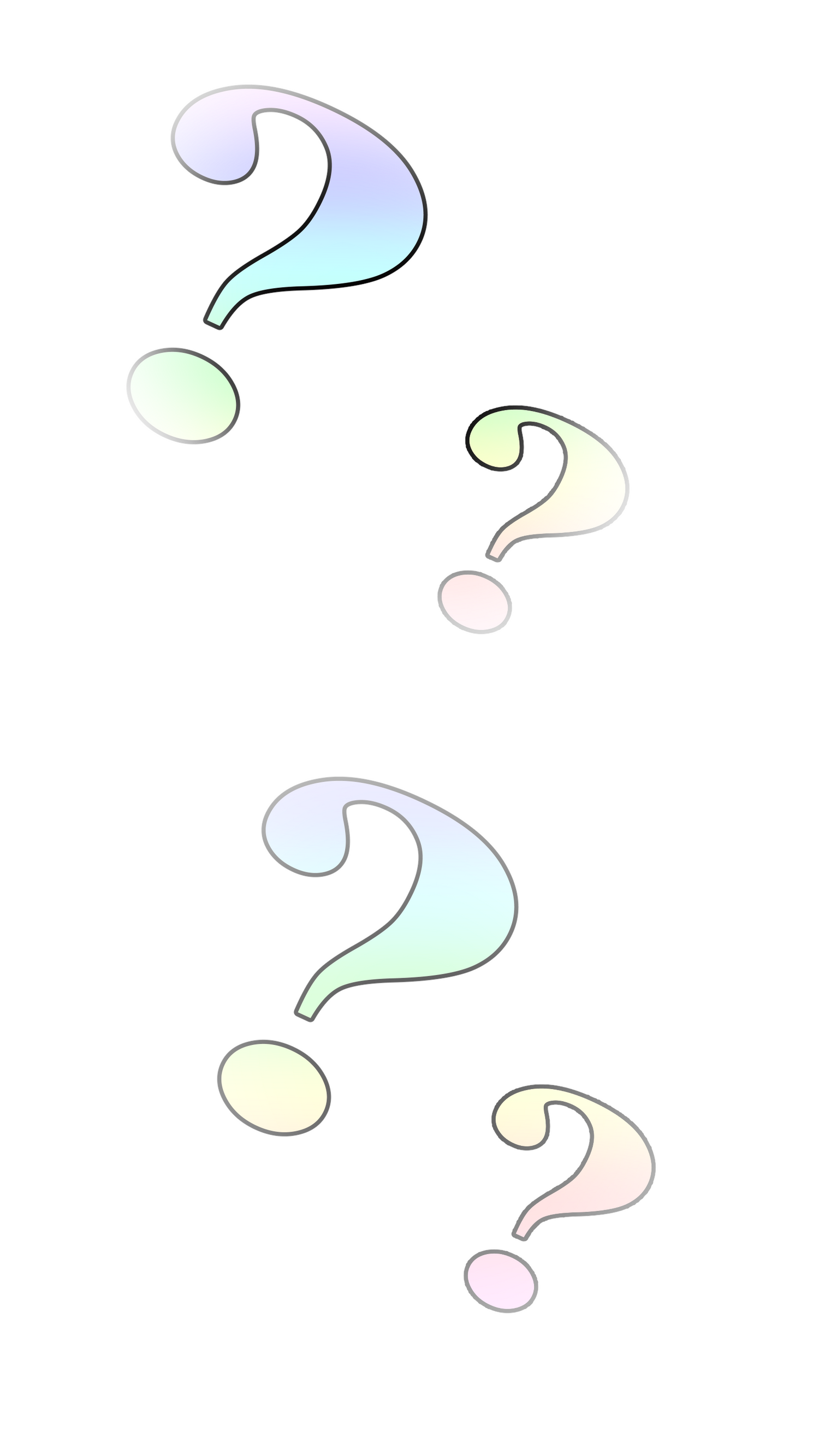 A vast slew of dock workers have been assisting with the on-load of new supplies and offload of sold wears all day. As evening falls you are starting to ready to set sail after all the dock workers have made their way off ship. But one new figure remains....

Bazel, who has been keenly introducing himself to various crew-members over the last few days, zips about the ship checking a few ropes and verifying that he has done all of his new chores and duties.   The captain makes some sort of off handed comment along the lines of, "Did I not mention that he's crew...? Hmmm."  Which the rest of the crew seems to give him a bit of razz for.

Bazel is rather keen and flighty, almost as if he has a bit too much energy or maybe it's just that his nerves are high and he could use some calming by a new potential friend?